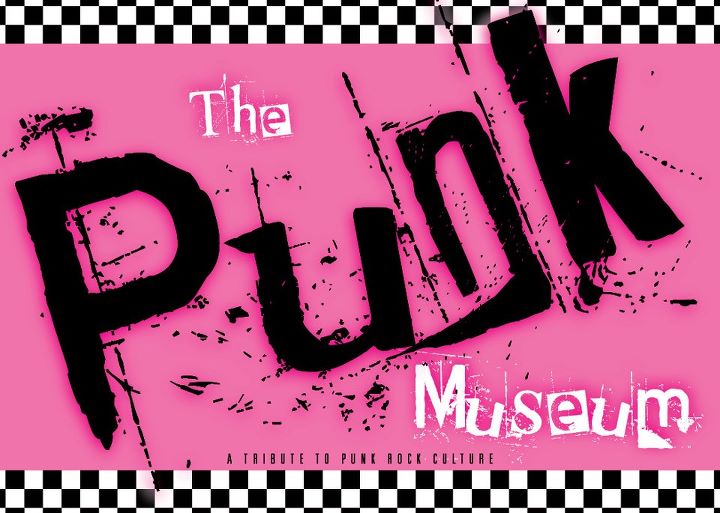 The Punk Museum is CURATED by Tequila Mockingbird in Los Angeles 2011. fINE ART and Punk Rock Memorablia.
Hours: 12-to 6pm or by appointment.
Phone 323-921-5197
1640 N. Spring street. Open Tuesday through Saturday.
Taquila Mockingbird introduces the Punk Rock Museum
KGB Studios
1640 N Spring street
Los Angeles, CA 90021
Feb 14th 2012 7pm
Exhibits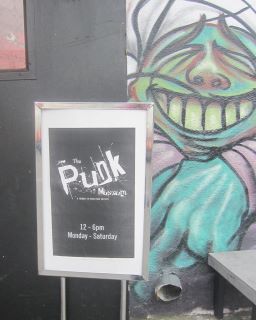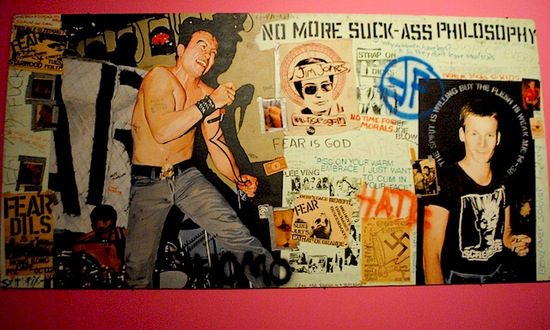 MARTIN ATKINS @ Punk Rock Museum "This Is Not A Valentine's Party" February 14, 2012 presented by Taquila Mockingbird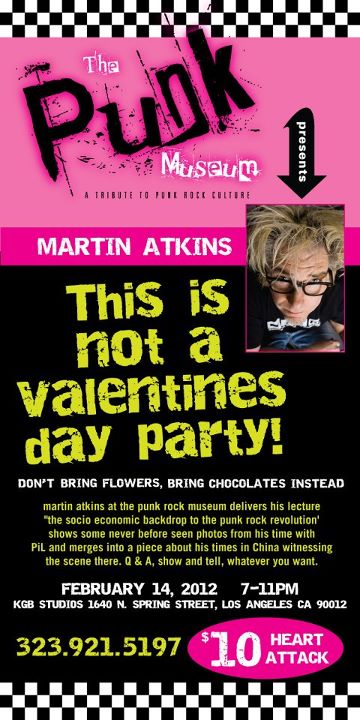 Just added the Bitchfits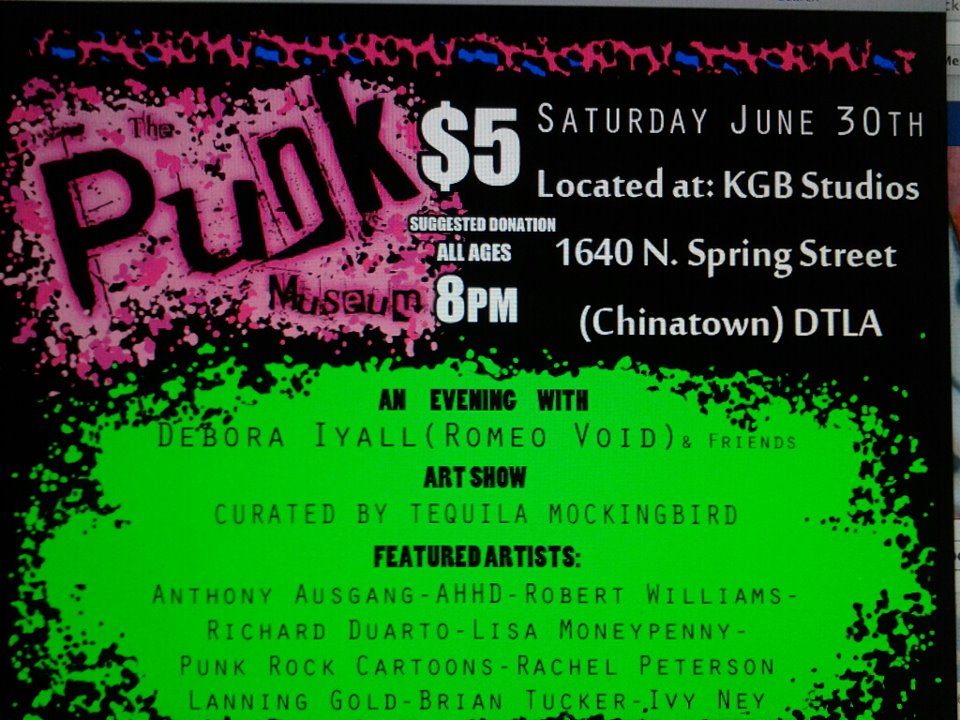 Website by Roger Cornwall Jr.